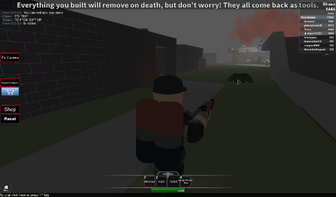 'Death's Flames' is the Pack-a-Punched version of
Hades' Touch
, a personal flamethrower. Many additions have been added to the flamethrower.
Upgrades
Pros
Huge magazine
Ammunition self replenishes
How fast you click is how fast
Cons
Still prone to burning yourself
Somewhat laggy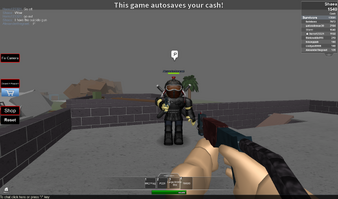 How do I get it?
Buy a Hades' Touch with 1600$
Go to one of the few Pack-a-Punch machines in the map
Spend 2500$ to Pack-a-Punch, typing in 'Hades' Touch' WITH all apostrophes.
Find your Death's Flames in your inventory, it will take three to five second to fling out.
Ad blocker interference detected!
Wikia is a free-to-use site that makes money from advertising. We have a modified experience for viewers using ad blockers

Wikia is not accessible if you've made further modifications. Remove the custom ad blocker rule(s) and the page will load as expected.